Title:
Witch Doctor
Prompt:
Connie Britton - fairytale medical drama - like Grey's, but with fairytale characters
Type:
Half-hour cable drama (à la Showtime).
Setting:
Chicago, IL
Opening Credits Song:
Terrible Things - April Smith and the Great Picture Show
Synopsis:
Karen Marquez doesn't believe in
anything--
not God, not happily ever after, and especially not in herself. Her therapy practice is struggling to attract patients and her lovelife has flatlined to boot. After an accident late one night, Karen wakes up and discovers that life is somehow, well, different. Luckily for a certified therapist, though, there's no shortage of crazy people.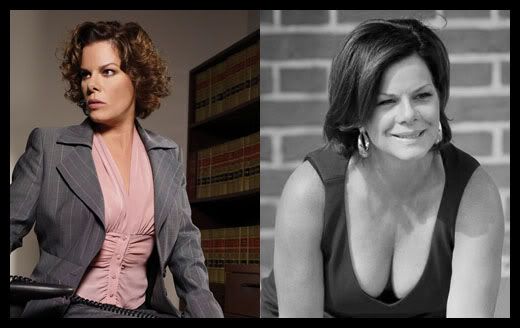 ( Witch Doctor )